RW Quarterly Report: Moving; digital address books; Soundcloud; AK-47s, etc.
Opening theme: "Losing My Edge," by LCD Soundsystem
[ 1. ] NEWS
We are moving! Do not mail anything to us in Savannah! New mailing address (in New Orleans) forthcoming in the next Quarterly Report. (If you need to send something sooner, contact me at consumed@robwalker.net ... although because of the move, which is starting pretty much right now, it may take a few days for me to respond.)

(Because of the above news, I'm sending this edition of the newsletter to a few people who frankly didn't sign up for it, but who I wanted to alert. If that's you and you never want to get another note like this, unsubscribe below. Sorry!)
[ 2. ] SOME RECENT WORK
[ 3. ] A PLUG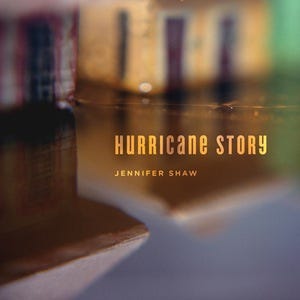 Jennifer Shaw's wonderful book of photographs, Hurricane Story, has just been released in a new enhanced ebook version, including a new afterword and an audio interview with the artist. (My intro is also included.) More here.

[4] JUST LOOKING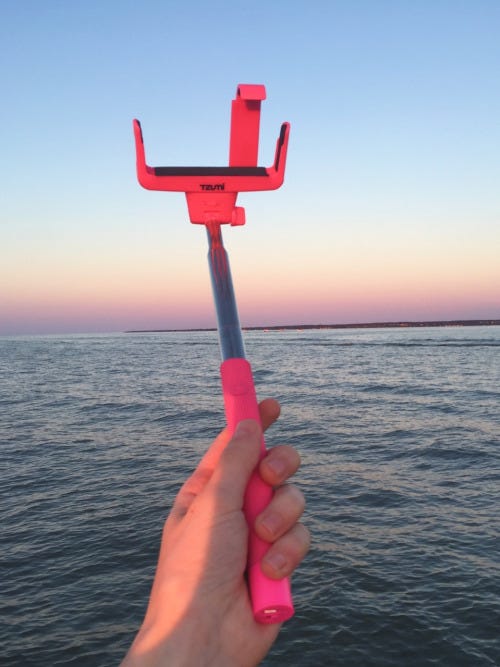 dreambeam: the most beautiful picture i've ever taken

[ 5. ] Playlist "Γ," Error.Error
"The Snake," Maximillian
"Survival," Adult Mom
"Let Me Know," Mayer Hawthorne
"What A Crying Shame," The Mavericks
Please forward to anyone you wish, and encourage friends and strangers to subscribe at
https://tinyletter.com/RobWalker. Let me know what is up with you: consumed@robwalker.net

And as always: Thanks!

rw